Man Arrested After Knifepoint Robberies In Reading
18 February 2018, 09:03 | Updated: 18 February 2018, 09:09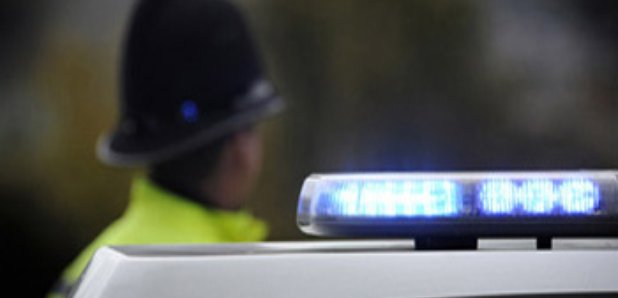 Thames Valley Police are investigating a series of knifepoint robberies in Reading, which they are linking.
At around 1.40am on 5 February in East Street, a man approached an 18-year-old woman, threatened her with a knife and demanded her handbag.
He searched through her bag and took cash, then pushed the teenager's head into a wall and ran off. She wasn't hurt.
At around 3.50pm on 5 February, also in East Street, a man went up to a 15-year-old boy who was riding his bike at the time, and threatened him.
The victim dropped his bike and the robber rose away on it along London Road and Crown Street. The bike stolen was an orange and black Voodoo Bantu mountain bike.
At 3.30pm on 9 February in Northumberland Avenue near the John Madjeski Academy, a man threatened to stab a 12-year-old boy on a bike boy. The boy ran away shouting for help and the man rode the bike away along Northumberland Avenue.
It was a silver and red Carrera mountain bike with disc brakes.
Case investigator Mark Sainsbury, of the Investigation Hub, based at Reading police station, said:
"We are appealing for witnesses following these three incidents which we believe are linked.
"We have arrested a man and he has been released under investigation.
"We would ask anyone who may have witnessed these robberies to please call 101 quoting reference 43180037011."
A 39-year-old man from Reading has been arrested on suspicion of robbery. He's been released under investigation.