Man Arrested Over Caversham Rape
10 August 2017, 08:01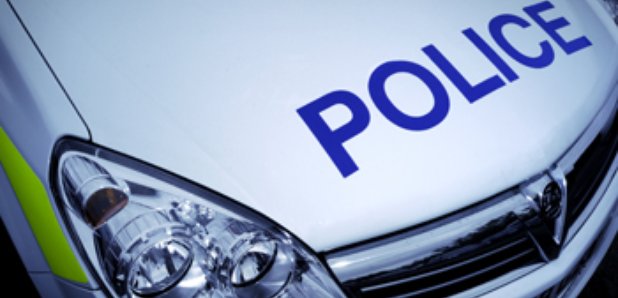 Thames Valley Police has arrested a man on suspicion of rape after an incident in Caversham.
The two victims, two men aged 26 and 25, were outside the Metro Bank in Broad Street Mall at about 1.45am on Monday (7/8).
The victims were speaking to two men. One of the men was described as white, about 5ft 10ins, with auburn or dark hair, of medium to stocky build, in his twenties with a thin moustache. He had a bicycle.
The other man was white, of medium build, about 5ft 10ins, with very short hair. He was wearing a grey tracksuit jumper with a hood.
The victims left the men and then walked together along West Street and onto Greyfriars Road where they were stopped by the two men they had spoken to outside the bank, however the men were now with a group of about six to seven other men.
An argument ensued between the victims and the group of men, one of whom brandished a knife.
The 25-year-old victim was then punched by a mixed race man. The victim fled the scene and contacted the police.
The knife was not used during the assault.
The 26-year-old victim was chased by four white men to Vastern Road where they demanded money from the victim.
The offenders then walked the victim to Caversham Road where they were joined by another white man who had a bicycle.
The victim made several failed attempts to withdraw money from a cash point in Caversham Road before running away.
The offenders chased the victim to Thames Path where they seriously sexually assaulted him.
Last night (8/8) a 20-year-old man from Reading was arrested on suspicion of rape. He has this afternoon been released under investigation.
The force is still appealing to anyone with any information to call 101 and quote reference number 43170233016.
If you do not want to speak directly to the police you can contact the independent charity Crimestoppers anonymously on 0800 555 111. No personal details are taken, information is not traced or recorded and you will not go to court.
If you have any information relating to this case, please call 101 or contact Crimestoppers anonymously.
From Thames Valley Police