Man Attacked After Helping Friend In Oxford
7 October 2018, 11:26 | Updated: 7 October 2018, 11:33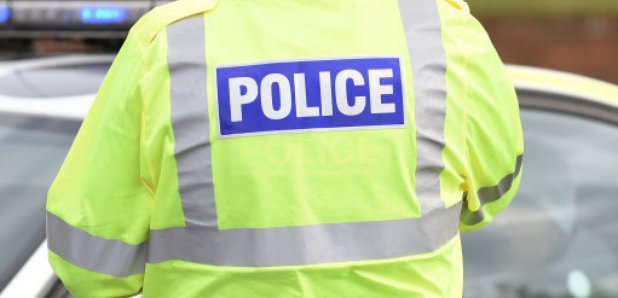 Police in Oxford are studying CCTV after a man was attacked after he tried to intervene when he saw his friend being assaulted
The 20- year old is being treated for a serious head injury.
Officers want to trace anyone who saw what happened in the early hours of tuesday morning along Queen Street
The two incidents happened at about 3.40am in Queen Street on Tuesday (2/10).
The incidenta took place near the doorway of French Connection.
The victim, a 20-year-old man, was sitting on the ground when a man ran up to him and assaulted him by kicking in the face, causing him minor injuries.
A friend of the victim, also a 20-year-old man, then intervened and he was assaulted by the offender and a group of his three friends.
He was punched in the face a number of times, causing him to fall to the ground.
He sustained a serious head injury and was taken to hospital for treatment, where he remains.
Investigating officer, Detective Constable Emilie Tomann, based at Oxford police station, said: "These were two violent assaults which have resulted in one of the victims sustaining a serious head injury and requiring hospital treatment.
"I would like to speak to anyone who witnessed either of these offences, or who has any information which they think could help our investigation.
"If you have any details which you think could be relevant, please call the Thames Valley Police non-emergency number on 101 quoting reference 43180300114, or call Crimestoppers anonymously on 0800 555111."
An 18-year-old man and a 20-year-old man, both from Oxford, have been arrested in connection with these incidents.
The 18-year-old man has been released on bail to appear at Abingdon police station on 30 October.
The 20-year-old man remains in police custody.