Man banned from keeping animals
18 September 2017, 12:57 | Updated: 18 September 2017, 13:11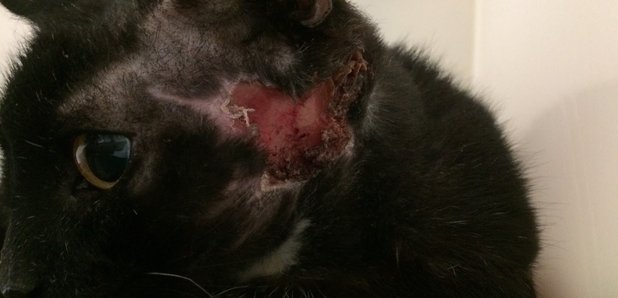 56 year old Mark Theed was found with 19 cats in his dirty 1 bedroom flat on Priory Crescent in Aylesbury.
One of the cats had a large untreated head wound.
Theed appeared at High Wycombe Magistrates' Court on Thursday the 14th of September to be sentenced for seven offences under the Animal Welfare Act, which he pleaded guilty to at an earlier hearing.
The court heard that police attended Theed's flat after reports that he was selling kittens in Aylesbury town centre. When they arrived they were so shocked by the animals' living conditions that they contacted the RSPCA.
RSPCA inspector Jaime Godfrey said: "One of the cats, named Georgie, had a large, infected wound across his head as a result of fighting with one of the other cats. Because of the urine-soaked environment the wound hadn't even started to heal and would have been very painful.
"There were lots of unneutered cats living in such a small space and fighting amongst them was bound to happen.
"The conditions were very unpleasant, the flat was extremely dirty and smelled very strongly of urine. The litter trays were filled with urine and there was also a rotting corpse of a kitten in the bathroom."
As well as a 10-year ban on keeping animals, Theed was also ordered to carry out 120 hours of unpaid work.
All of the cats were signed over into the RSPCA's care and have been rehomed.