Man Charged Over Fatal Crash
30 August 2018, 14:12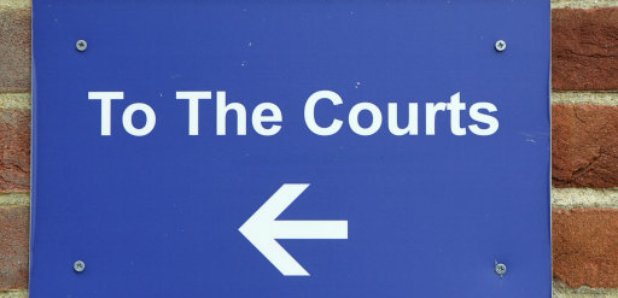 A man's been charged over a fatal crash on the A34 in Winchester.
It happened on February 26.
Craig Hall, who was 36 and from Middlesborough died, when the minibus he was a passenger in was involved in a collision with a lorry.
Three other passengers were injured, while the 63-year-old lorry driver was unhurt.
Lee Burdon, who's 20 and from Tristram Avenue in Durham, has been charged with causing death by driving while over the prescribed drug limit.
He's due in court next month.