Man From Reading Gets One Year Driving Ban
14 October 2017, 10:14 | Updated: 14 October 2017, 11:29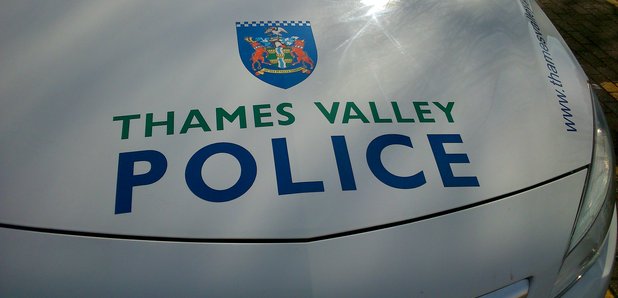 A man from Reading's been giving a year's driving ban for driving dangerously in Twyford.
31-year-old Nicholas Spender from Sherwood Place was filmed driving on the wrong side of the road in Church Street in March.
Investigating officer PC Christopher Harrison, of the Twyford neighbourhood policing team, said: "In this incident Spender showed no regard for other road users or pedestrians' safety.
"We have released footage of this incident which was provided by a member of the public.
"This evidence proved irrefutably the manner of Spender's driving and led to him pleading guilty to the offence and I am pleased that he has received an appropriate sentence."