Man Jailed For Pole Attack
16 May 2017, 05:28 | Updated: 16 May 2017, 05:30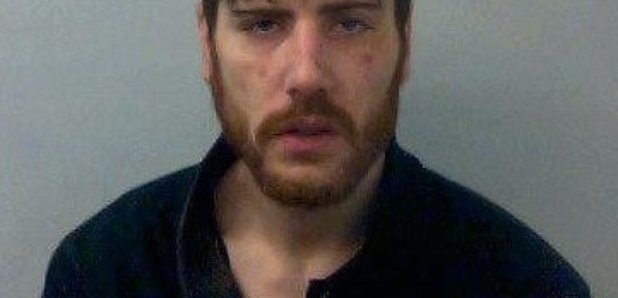 A man's started a 10-year prison sentence - after he was convicted of breaking a man's arm with a wooden pole in Oxford.
John Bisson of Sage Walk, Oxford was sentenced at Oxford Crown Court on Friday.
He was sentenced to 10 years' imprisonment with an extended four year licence for causing grevious bodily harm with intent.
He was found guilty after a six day trial and convicted on 14 March at the same court.
He was charged on 6 May 2016.
On the evening of 21 November 2015 at Railway Lane, Oxford, John Bisson attacked the victim, a 42-year-old local man, with a wooden pole, breaking the man's arm.
Investigating officer Detective Constable Emma Barras-Thompson of Oxford CID said: "This was a vicious attack and the length of the prison sentence shows how seriously this kind of violence is treated by the judicial system."
From Thames Valley Police