Man Jailed For Violent Attack On A Dogwalker In Oxford
5 December 2018, 14:21 | Updated: 5 December 2018, 14:29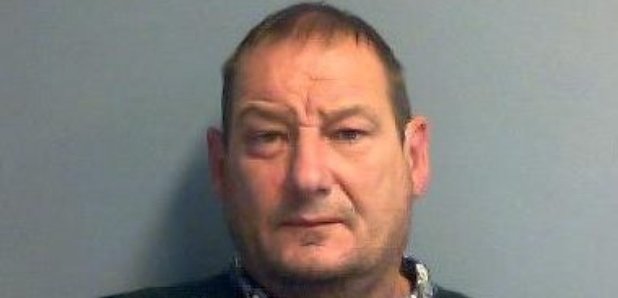 A man who admitted repeatedly punching a dogwalker in the face in Oxford has been jailed for a year.
Terrance Stockwell, aged 56, of Astrop Lane, Oxford, had pleaded guilty to one count of grievous bodily harm at a previous hearing.
Stockwell assaulted a 53-year man, who was walking his dog in the recreation ground off Oxford Road in Littlemore just after 11am on 3 June last year.
Stockwell shouted abuse to the victim before assaulting him, repeatedly punching him in the face.
Investigating officer, Detective Constable Stephanie Barras-Thompson said:
"Stockwell's motivation for the assault is unknown, but the victim sustained a broken nose, broken nasal septum and four lacerations to his face which were approximately 4cm to 6cm long. This has left the victim has been left with physical scars.
"Thankfully, Stockwell pleaded guilty to the offence and has now been jailed for this vicious and unprovoked attack."