Man On Mobility Scooter Robbed At Knifepoint
22 August 2018, 17:16 | Updated: 22 August 2018, 17:18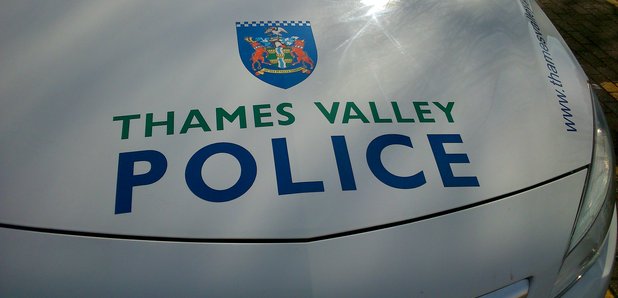 Two men have robbed a man on a mobility scooter in Bracknell after pressing what he thought was a knife into his back.
The victim, a man in his sixties, was on his mobility scooter on the footpath off Farningham Road, which leads behind Denmead Court, at around 3.20pm on Thursday 16 August when he was approached by another man.
He told the victim that he had lost his dog but then shouted for him to hand over all his money.
A second offender then came up behind the victim and pressed something into the victims back which felt like a knife.
The victim handed over his money and the offenders ran off towards Farningham Road and turned left.
The offenders were two white men, aged in their twenties. One was wearing a grey tracksuit with black shoes, the other was wearing all black.
Investigating officer PC Paul Roche, based at Loddon Valley police station, said:
"This was a robbery on a vulnerable man who has been left shaken following this experience
"We would like anyone with information about this incident to come forward."