Man Remanded Over Caversham Attack
4 November 2018, 05:49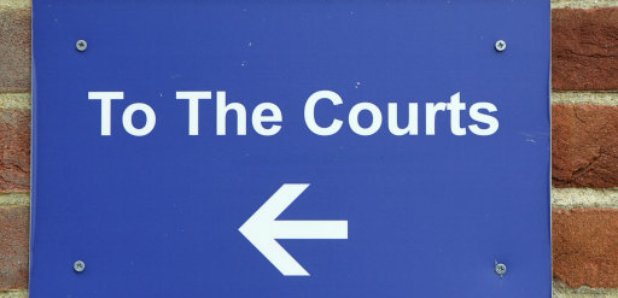 A man charged with attempting to murder a 50-year-old woman in Caversham has been remanded in custody.
Luke Mackroy has appeared before Reading Magistrates Court over an attack in Rhine Close on Halloween.
The 27-year-old is from Lockside Court, Mallard Way, Aldermaston.
The accused is being held before he's due before Reading Crown Court on December 3rd.