Man's Jaw Broken In Witney Attack
7 August 2018, 07:56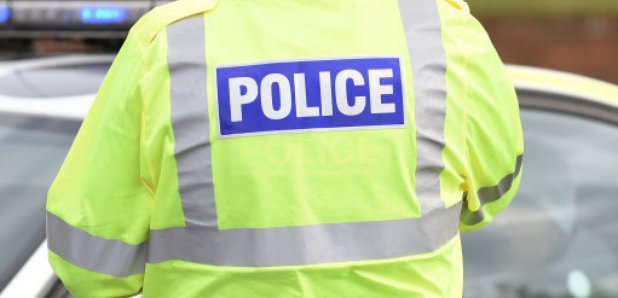 A man in his 50s has had his jaw broken - after trying to take a photo of a car he thought was being driven dangerously in Witney.
The Corsa sped past him with no lights on in The Leys Park last month - four men got out and one punched him in the face. He also lost a tooth.
At around 11.30pm on Friday 27 July, the man was with some of his friends, when a white Vauxhall Corsa was driven past them at speed without its headlights on.
The car was then stopped and four men got out and stood next to a number of people on the street.
At this point one of the victims tried to take a picture of the vehicle's registration plate, as he was annoyed by what he believed to be dangerous driving.
The group of men took exception to this and surrounded the victim and his friends.
At this point the victim was punched to the head. He and his friends walked away and the victim later realised he had lost a tooth.
The victim attended the John Radcliffe Hospital and an x-ray showed he had a broken jaw. He has since been discharged.
The offender is white, in his early twenties, 5ft to 5ft 4ins tall, clean shaven with short dark hair, average build with high cheekbones. He was wearing a dark top and spoke with a cockney accent.
Investigating officer, Detective Constable Bryan Groves of Force CID based at Banbury police station, said:
"We are appealing for witnesses following this assault in which a man received serious injuries.
"We are asking anyone who was in the area and may have witnessed this assault to come forward.
"If you have information please contact Thames Valley Police via our website or by calling 101 quoting reference 43180231313.
"Alternatively you can call Crimestoppers anonymously on 0800 555 111."