Man's Pedal Mix Up Killed Wife
1 June 2017, 05:22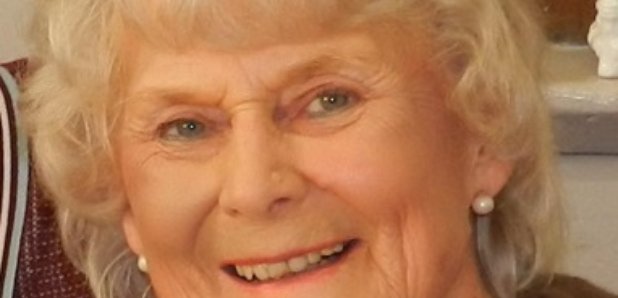 An inquest's heard how a woman died in a car crash at a Tesco in Hungerford, after her husband accidentally stepped on the accelerator instead of the brake.
82-year-old Anthony Charnock wasn't used to his new Skoda's automatic gearbox.
His wife Colombine, known as Chris, died in December after the car hit the front of the store.
Her family said: "She was a talented gardener and played a large part in the activities of The League of Friends at The Royal Marsden Hospital, Chelsea in London for many years. This included being in charge of the volunteer flower ladies and serving as the Deputy Chairman.
"Another great love was the ballet and she went regularly to the Royal Opera house. She was a wonderful hostess, who loved entertaining and meeting people.
"Her family are so grateful for the efficiency, kindness and care of; the Newbury Fire and Ambulance services, the medical team at Swindon Hospital, the manager of Tesco at Hungerford, Darren and his staff. Also the local nurse, who was first on the scene and knew Chris.
"A special mention goes to the Coroner's offices at both Wiltshire and Berkshire. At the Berkshire office Shane Edwards has been so thoughtful and efficient in guiding us through the inquest process.
"Finally, an extra special mention of appreciation for; Thames Valley Police, the investigating officer PC Dowding and our family liaison officer, PC Gareth Miles. Gareth's support in the aftermath of this tragic accident was exemplary."