More Recycling For Wokingham?
28 September 2017, 08:38 | Updated: 28 September 2017, 09:06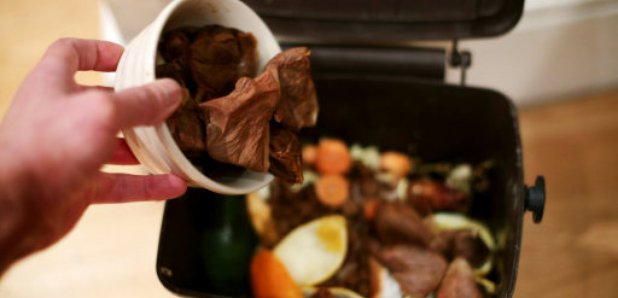 The council's looking at adding an extra collection for food waste
Wokingham Borough Council's meeting to consider a new weekly collection service that could boost recycling rates and save the taxpayer money.

The proposals follow a residents' survey, which revealed that people supported their recycling and weekly collections.

Currently Wokingham recycles around 40% of its waste – under government guidelines this must rise to 50% by 2020.

If the executive approves in principle the introduction of a new food waste service, a further financial report will be produced for it to consider before adopting the scheme.

Should the service receive the final green light, food waste collections could get underway from 2019.
The normal weekly collections for ordinary waste and recycling will carry on as usual.