More Screenings In Oxford For HCM
26 February 2018, 07:12 | Updated: 26 February 2018, 07:14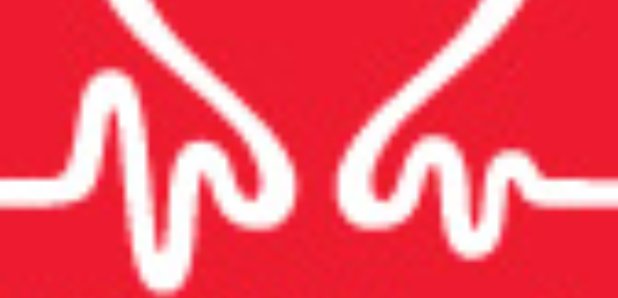 Thousands more patients at risk of deadly inherited heart conditions are to be screened each year following the roll-out of a £1.5 million genetic testing service by the family of the late Sir David Frost and the British Heart Foundation (BHF).
The Miles Frost Fund was created in memory of Sir David's eldest son, Miles, who died of a hidden heart condition, hypertrophic cardiomyopathy (HCM), in Oxford in 2015 aged 31.
The fund, which makes genetic testing for the condition more easily available, has hit its £1.5 million fundraising target just two years after it launched.
The BHF estimates that up to 120,000 people across the UK could be living with HCM, while 600,000 could be carrying a similar faulty gene that puts them at high risk of having a cardiac arrest or heart attack.
The money raised is already helping to fund six Specialist Inherited Cardiac Condition clinics across the UK, including at Oxford's John Radcliffe Hospital, with additional centres due to receive funding in March.
A total of 14 new Miles Frost Fund/BHF specialist cardiac genetic nurses, genetic counsellors and family history co-ordinators have also been appointed, seeing an additional 800 people each year.
HCM leads to the muscular wall of the heart - the myocardium - becoming thickened, making the heart muscle stiff and it harder to pump blood around the body.
A child with a parent with HCM has a 50% chance of inheriting the condition.
Broadcaster Sir David died from a heart attack at the age of 74 in 2013.
His family, including wife Lady Carina and younger sons Wilfred and George, only discovered his post-mortem examination had shown he had HCM four months after Miles Frost's death.
The family said: "Miles' death was absolutely devastating for all the family. But what made it all the more tragic was finding out that it could have been avoided.
"That knowledge motivated us to launch the Miles Frost Fund to raise money and awareness relating to inherited heart conditions, especially HCM.
"We are proud to have reached the £1.5 million target that we set with the British Heart Foundation and delighted to see that money already at work across the UK so that other families have access to testing and don't go through the same heartache that we did.
"We hope that by launching these services, many lives will be saved in Miles' memory.
"We are so very grateful to everyone who has donated money or helped with fundraising for the Miles Frost Fund.
"Your help and generosity has helped us ensure that Miles' death was not in vain, and delivered some good news after what was such a painful event for us two-and-a-half years ago."
BHF Professor Hugh Watkins, of the BHF Centre of Research Excellence at the University of Oxford, helped set up the first genetic testing service for HCM in the UK.
He said: "The consequences of failing to identify those at risk of HCM can be fatal.
"It's vital that immediate family members of those affected by HCM are referred for testing, and through this improved service and the support of the Miles Frost Fund we can help hundreds more families.
"We must now work with the NHS to raise awareness of this service, so testing can be made available nationwide. Only then will we ensure no one slips through the gaps."
To find out more about the Miles Frost Fund or to make a donation, visit www.milesfrostfund.com.