More Strikes At BMW Cowley?
14 June 2017, 06:37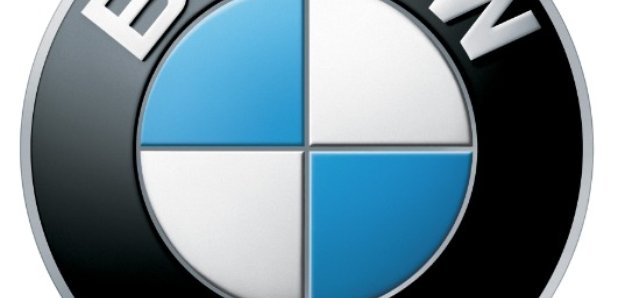 A further wave of strikes by workers at car giant BMW is "almost certain'' if a long-running dispute over pensions is not resolved, a union has warned.
Unite officials from BMW car plants in Cowley, Goodwood, near Chichester, Hams Hall in the West Midlands and Swindon called for a new offer to be made after union members rejected a proposed deal.
The dispute, over BMW's plans to close its final salary pension scheme, has already led to strikes, hitting production of engines, the Mini and Rolls-Royce cars.
Unite expects to meet BMW bosses in the coming days for fresh talks.
National officer Fred Hanna said: "Shop stewards from all of BMW's UK plants are clear that further strike action is almost certain unless the company puts forward a new offer that better addresses members' concerns.
"We would urge BMW bosses to engage constructively and work with Unite to hammer out a deal which is acceptable to our members and averts the disruption of further strike action.''
Unite shop stewards did not make a recommendation on the last offer, which included a transitional payment of £22,000 spread over three years or £25,000 over the same period paid into the new defined contribution scheme.
A BMW spokesman said: "We are disappointed that Unite members have voted to reject the company's best offer designed to support employees during the proposed move to its new UK pension arrangements.
"We are now considering the implications of the ballot result and we will be meeting with the union in due course to discuss next steps.
"We believe the offer, which resulted from lengthy negotiations with the union since September last year, was fair.
"It was designed to improve competitiveness, which is in the long-term interests of all our employees in the future.''