New Parking Officers For Wokingham
9 October 2017, 09:09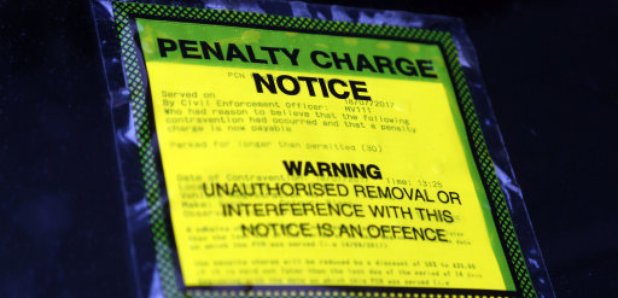 Responsibility for handing out fines is moving from police to the borough council
Putting an end to dangerous parking is at the top of the list of priorities as Wokingham Borough Council takes over parking enforcement from the police today.
The council will be responsible for civil parking enforcement (CPE) ensuring safe and legal parking takes place throughout the Wokingham Borough.
A survey in 2015 revealed one in four cars was parked illegally in and around Wokingham and Woodley town centres, and central Twyford, during a six day period.
Illegal parking can be dangerous – particularly for emergency vehicles' access – and overstaying can also result in too many cars driving around unable to find a space.
Leaflets have been distributed across the borough advising of the change and reminding everyone of the parking regulations that are in place.
Last week some illegally parked vehicles had the leaflet and a warning placed on their windscreens.
"Our utmost priority when taking over parking enforcement is to ensure drivers, pedestrians and cyclists can access our borough safely," said Cllr Chris Bowring, executive member for highways and transport.
"Illegal and inconsiderate parking can cause hazards for emergency services, other road users and pedestrians".