Oxford Blood Donors Needed Due To Shortage
6 October 2018, 10:17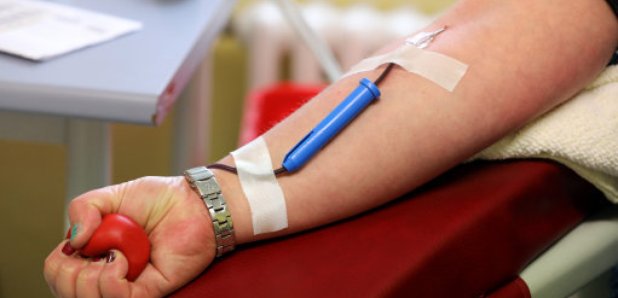 There's a call for new and existing blood donors in Oxford to make an appointment to donate because stocks are running low.
NHS Blood and Transplant says there's a shortage of all types, especially O and B positive.
Oxford Donor Centre has half the amount it usually has this time of year.
The donations are needed at the city's Donor Centre because it has numerous appointments available, including 272 over the next four weeks.
Gayle Franklin, regional manager for blood donation covering Oxford, said:
"We aim to have six days of blood at any time but we currently only have around three days' stock of some of our key blood groups.
"Donations were lower than expected during September. Our local mobile sessions in community venues are typically busy but we have appointments available at the donor centre now for existing donors."
If you would like to give blood at Oxford Donor Centre you can make an appointment by going to www.blood.co.uk