Oxford Chancellor: Immigration Policy "Crazy"
26 January 2017, 06:37 | Updated: 26 January 2017, 06:39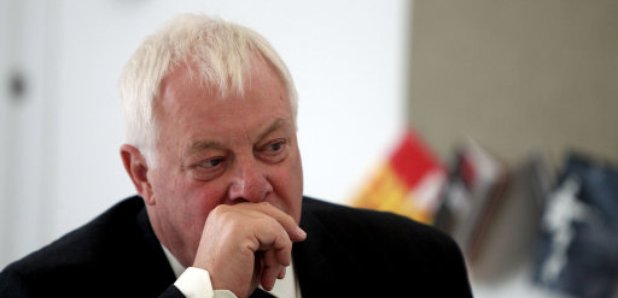 The Chancellor of Oxford University has urged the Government to stop treating international students as economic migrants.
Lord Patten of Barnes, branded the policy "crazy'' and blamed the Government's "obsession'' with immigration targets.
The Conservative Peer said "It would be extraordinary if having become global Britain we were to prevent the huge numbers of international students coming to study.
"Why do we deny ourselves, our universities, the benefits of educating more young people from around the world?''
He made the comments during the committee stage of the Higher Education and Research Bill in the House of Lords.