Oxford Cycle Signs A UK First?
18 July 2017, 09:32 | Updated: 18 July 2017, 09:36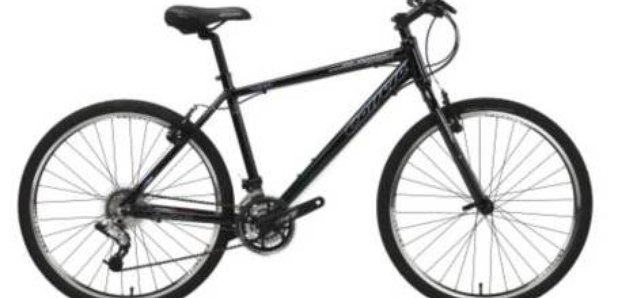 New signs proclaiming Oxford as a cycling city are set to be installed on all 11 roads entering the city centre.
The aim is to remind motorists to be more aware and respectful towards cyclists, and set a statement of intent for the city.
Oxford City Council's long-term vision – set out in the recently-published draft Vision 2050 – is to create safe and accessible cycling routes across the city to help tackle congestion and reduce air pollution.
In 2011, 17 per cent of commuters cycled to work in Oxford. The aim, through incremental changes over time, is to replicate the success of Oxford's twinned city Leiden, where 70 per cent of people commute by bicycle.
The 11 new signs branding Oxford "a cycling city" will go up as additions to the existing "welcome to the city of Oxford" markers, which also explain Oxford's twinned cities and that Oxford is a previous winner of Britain in Bloom.
It is believed to be the first time a UK city has installed such signs.
The first sign, in Marsh Lane, will be unveiled by the Lord Mayor of Oxford, Councillor Jean Fooks, on Monday 17 July at 4.30pm.
Councillor Louise Upton said: "As well as reminding drivers to be more aware of cyclists within Oxford city centre, these new signs will be a statement of intent from Oxford City Council.
"Our long-term aim is to replicate Leiden and significantly increase the number of people commuting to work by bike. This obviously won't happen overnight, but this is one step towards that goal.
"Getting more people cycling is key to how we see the city developing. It is one of the best ways we can reduce congestion and pollution – and it will also help people stay fit and healthy."