Oxford Expert Studies TB Spread
13 November 2018, 12:09 | Updated: 13 November 2018, 12:10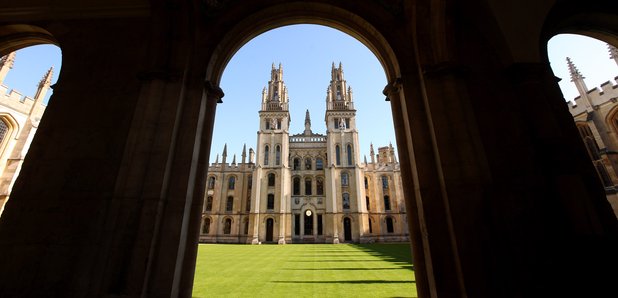 A government-ordered study has urged farmers do more to tackle the spread of TB between cattle.
It claims that's a bigger part of the problem than badgers and culls don't have a big effect.
The review's chairman Professor Sir Charles Godfray from Oxford University said some in the farming sector were doing "tremendous things" on bTB, but there was "fatalism" over the disease in other parts of the industry.
He said: "We realise that wildlife does have a role in this disease, but it's wrong to put all the blame on wildlife and to use this as an excuse to not make hard decisions in industry, which is going to cost the industry money."