Oxford Faith Groups Show Solidarity
21 June 2017, 07:34 | Updated: 21 June 2017, 07:35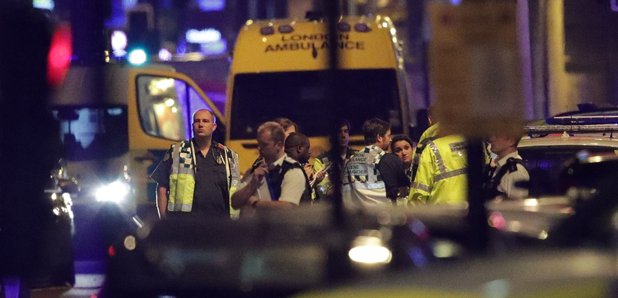 Oxford's faith communities have joined together in a show of solidarity after the terrorist attack on a mosque in London's Finsbury Park.
Representatives from Oxford's Muslim community, the Church of England and the Jewish Congregation met at Oxford's central mosque yesterday evening.
Ahead of the meeting, the group released a statement condemning the attack and committing to stand together in the wake of recent terrorist attacks.
"We are deeply shocked and saddened to hear of the appalling act of violence against Muslim worshippers outside the Finsbury Mosque in London in the early hours of Monday morning.
"Our thoughts and prayers are with the victims, their families, and friends.
"We are all committed to standing together on the values of love, understanding and mutual respect, as opposed to the narratives of extremists, who advocate hatred, division and violence.
"We pledge not to let such acts undermine the diversity and tolerance shown between faiths in our city, qualities that are treasured by us all."