Oxford Fund To Cope With New Benefit
18 October 2017, 10:00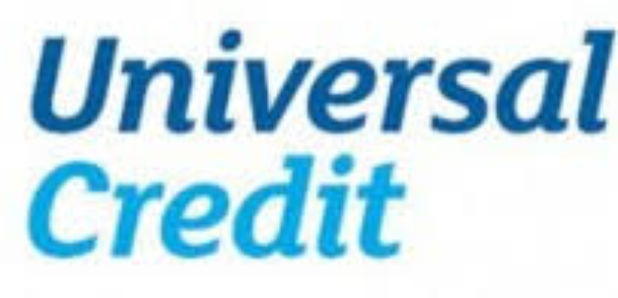 £50,000 is being set aside to deal with people who struggle financially as they move to Universal Credit
As the roll-out of the new benefit begins in Oxford today the City Council is launching support services to help residents who need to claim the new benefit.
Universal Credit replaces a number of existing benefits and tax credits for working age people who want to make new claims. Claims for Universal Credit are made online, and existing benefit payments will be replaced by a single monthly payment paid directly into a claimant's bank account.
Universal Credit claims are managed by the Department for Work and Pensions (DWP). The council has agreed with the DWP to provide support for Universal Credit claimants who struggle to either manage a monthly budget, or to make and manage an online claim.
This support will be available through the council's new Springboard Money and Springboard Digital services. Both services are available on referral from DWP work coaches, and in the case of Springboard Money, to people using advice and support agencies, or who ask the council directly for help.
The council's City Executive Board agreed on Monday to set up a £50,000 emergency fund to support new Universal Credit claimants. New claimants will have to wait at least six weeks before they get their first full payment of Universal Credit, although they can ask for an advance payment which has to be repaid within six months.
The council's emergency fund is intended to be a cashless system to supplement DWP advance payments. It will help Universal Credit claimants with their utilities, food and essential living costs while they wait for their claim to be assessed.
Councillor Susan Brown, Deputy Leader of Oxford City Council and Board Member for Customer and Corporate Services, said: "Six weeks is far too long to wait for your first Universal Credit payment, and thanks to Citizens Advice we know that nationally many people are having to wait longer. Advance payments are simply not enough to live on while you wait. We have now agreed to set up an emergency fund to help our most vulnerable residents avoid debt, disconnection and destitution while they wait for their first payment of Universal Credit.
"Universal Credit is very different to the benefits and tax credits people may be used to now. To claim Universal Credit, you need to have a bank account, you need to be able to pay your rent and bills and manage your other costs on a monthly basis, and you need to be able to make and manage your claim online.

"Our new Springboard Digital and Springboard Money services are there to help people to claim Universal Credit online and to manage their monthly payment. You can ask your DWP work coach to refer you for our support, or see our website for details on the other ways you can access help from Springboard Money."