Oxford House Prices Rise Again
20 January 2017, 06:33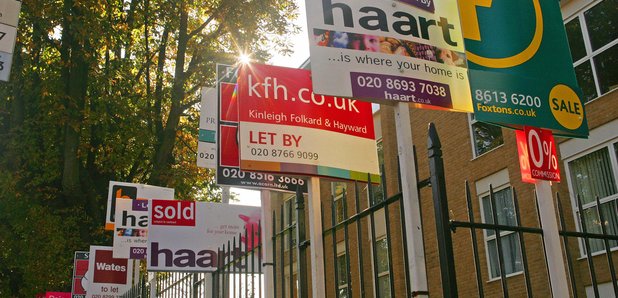 The latest figures show house prices in Oxford went by 8.1% in the last year.
The Hometrack UK Cities House Price Index shows the average home in the city will now set us back £422,700.
Meanwhile, property values in Bristol increased faster than any other major UK city across 2016 - 9.6%.
Hometrack said the 7.3% annual price rise in London is the lowest seen in more than three years, since July 2013.
Insight Director Richard Donnell, said: "2017 looks set to be a year when the North-South divide for house prices might finally start to narrow once again.''