Oxford Vigil Planned After Westminster Attack
24 March 2017, 06:24 | Updated: 24 March 2017, 06:26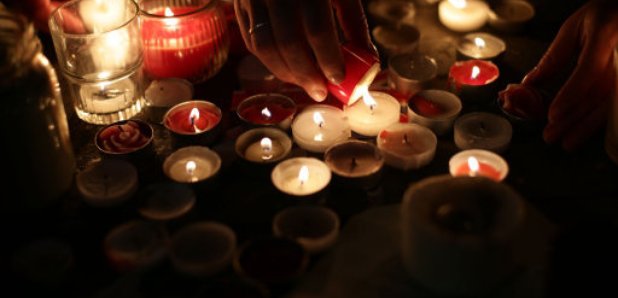 A vigil will be held in Oxford tonight for the victims and their families after Wednesday's attack in Westminster.
People are being asked to gather at Carfax at 5.30pm what Oxford Stand Up To Racism say will be a "unity vigil against hatred and racism.
Organisers have said "we express our shock, distress and solidarity with them at this terrible time."
Adding, "we can not let these attacks be used by the racists to divide us. Already, the far right group Britain First have used this attack as an excuse to call a 'march' in London to spew their racism, hatred and division."
"We say don't let the racists divide us. We must stand in solidarity and diversity in these difficult times. Only last weekend over 30,000 people marched in solidarity against all forms of hate, and we reiterate our commitment to Stand Up to Racism, Anti-Semitism, Islamophobia and all forms of hate.
"We will be holding a unity vigil co-ordination with the London vigil which has been organised by Stand Up to Racism and Muslim Engagement and Development, supported by the Muslim Council of Britain. Please join us."
Thousands of people gathered in Trafalgar Square last night to remember the victims.