Oxford Westgate Centre To Open On 24th
12 October 2017, 09:12 | Updated: 12 October 2017, 09:30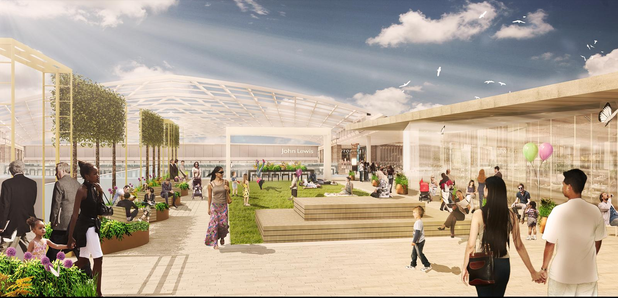 Developer and councils advise visitors to use the city's Park and Ride facilities
With just under two weeks to go until the big opening traffic in the area is a top priority.
Oxford's Park and Ride sites will get improvements and there'll be a new combined family parking and bus ticket.
There'll be improved bus services with more stops and priority routes serving the new centre.
And to encourage us to be more environmentally friendly there will be 1,000 spaces for bicycles and 50 electric car charging points.
There'll be temporary parking available at Oxpens until the end of 2018.
Westgate Oxford describes itself as "a game changing experience set to reinvent the city of Oxford as the ultimate retail and lifestyle destination".
It'll have 800 000 sq. ft. of shops, restaurants and cafes, a five screen cinema and rooftop bars and dining,