Oxfordshire: Fire At Bicester Village 'An Accident'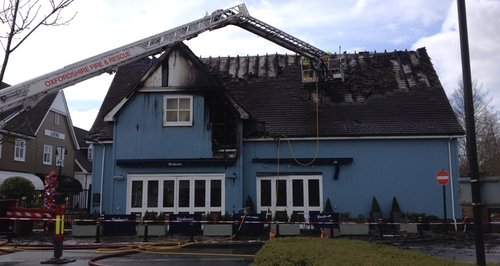 Firefighters say a large fire at a shopping centre in Oxfordshire started accidentally.
Bicester Village was evacuated after smoke was spotted pouring from the roof of Carluccio's restaurant on Wednesday April 1.

The area was safely evacuated and no-one was hurt.
The shopping centre re-opened at 1pm with the exception of a few boutiques. They opened in time for the Easter weekend.

Investigators now say the cause of the fire was an electrical fault.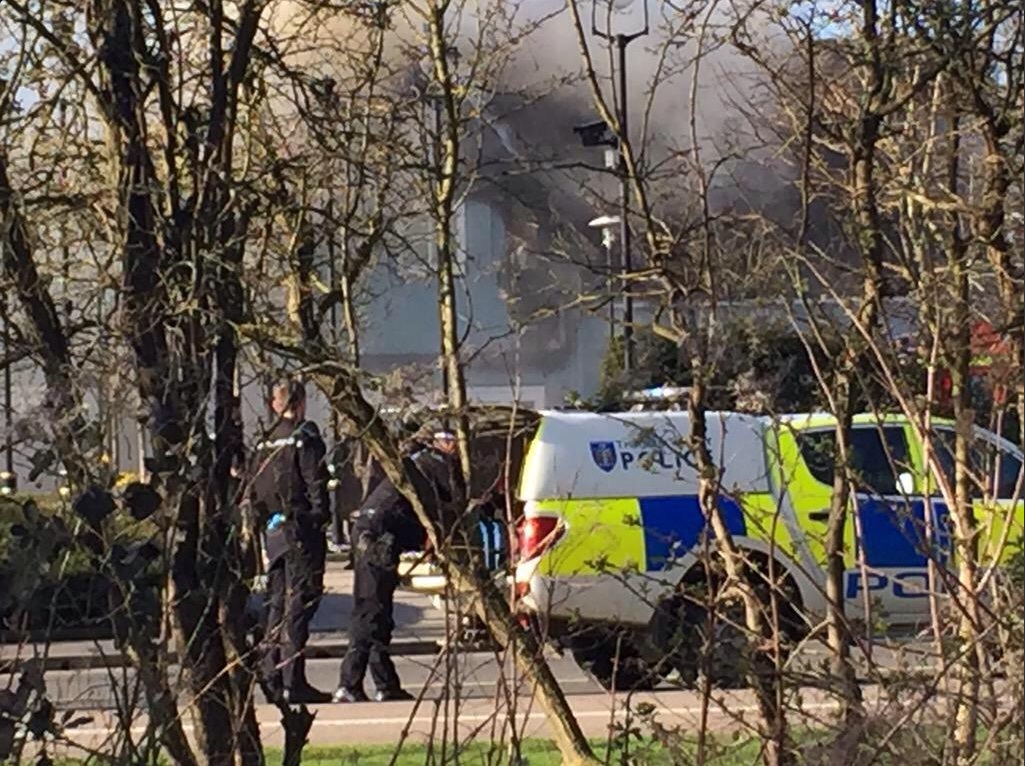 Tiles fell off the roof as it was hosed down by firefighters.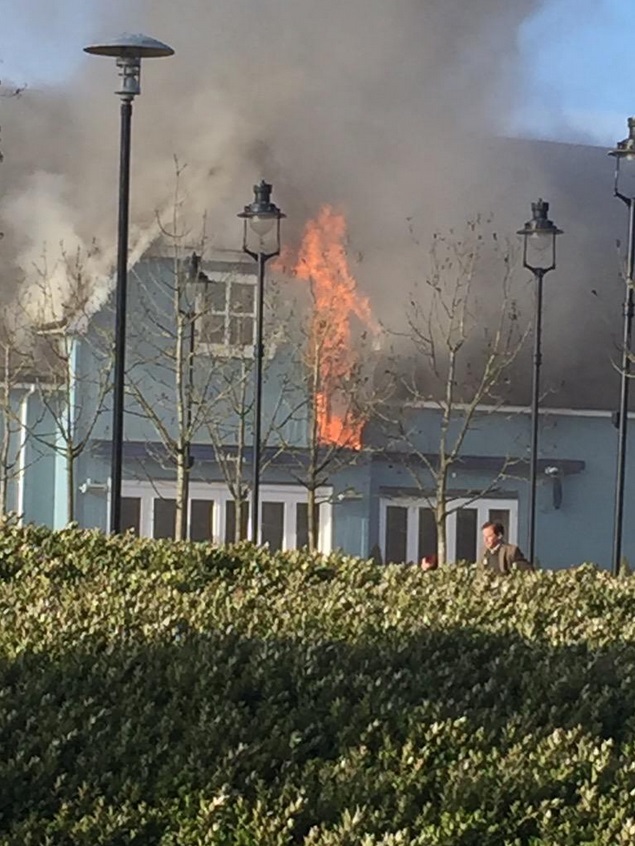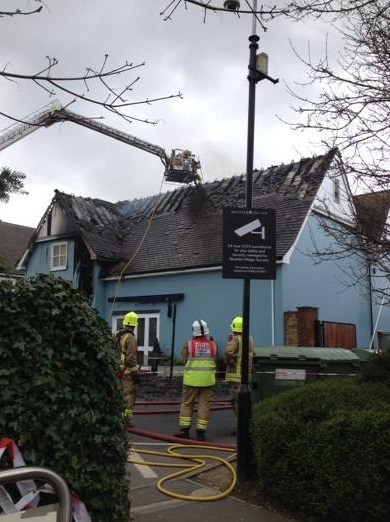 Heart listeners shared photos of the fire on social media: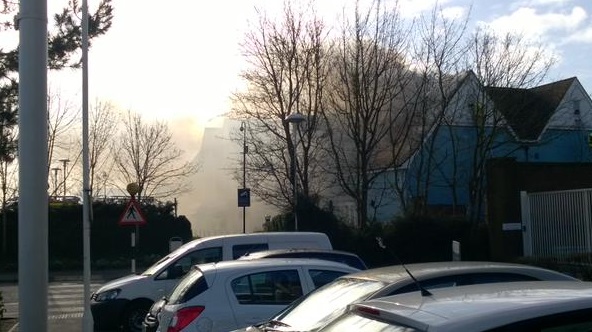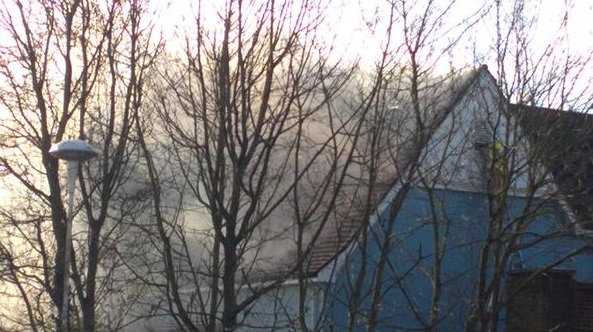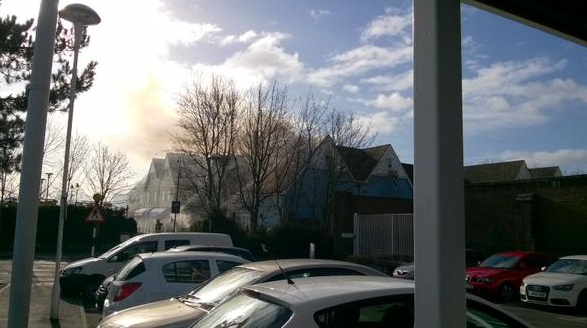 (Images: @Andrew2804)