Oxfordshire Gets £1.3m To Fill Potholes
13 January 2017, 06:37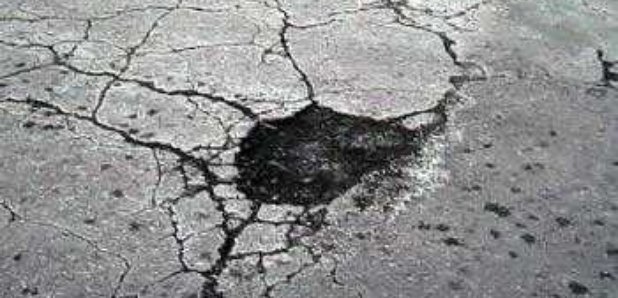 The Department for Transport has allocated more than £11.6m across the South East.
Authorities say it will fix around 220,000 potholes in 2017/18, or stop them forming in the first place.
Oxfordshire is getting just above £1.3m - the fourth highest amount in the region.
It's hoped it will improve journey times and cut congestion.