Oxfordshire Out Of Hours Needs Improving
1 June 2017, 05:33 | Updated: 1 June 2017, 14:43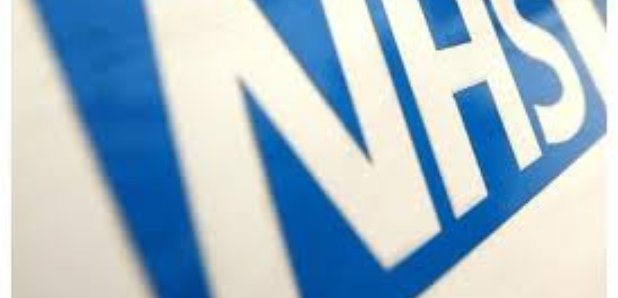 Inspectors say out of hours GP services in Oxfordshire are missing targets because of a lack of GPs.
Watchdog, the Care Quality Commission has told Oxford Health NHS Foundation Trust - which runs the service - to get better.
Their report found the trust achieved 82% of face-to-face consultations within two hours of assessment for urgent patients; the target is 95%.
They've also told Heart their recruitment drive's continuing and that they're happy they were rated 'good' in some areas.
A statement said: 'The inspection, which happened some months ago, identified a number of areas for improvement, all of which have been acted upon.
"Also, it was identified that our drivers and receptionists should undertake resuscitation and chaperone training, which we are now doing.
"Recruitment to the service remains a challenge due to many local GPs reaching retirement age, but we are continuing our recruitment efforts.
"We are proud that the service was rated 'good' for both its patient care and its responsiveness, with 92% of patients likely or very likely to recommend the service to others, 96% having confidence and trust in the doctor or nurse they saw, and 96% saying they were treated with dignity and respect."