Oxfordshire's New Fire Station - Carterton
24 January 2017, 06:44 | Updated: 24 January 2017, 06:46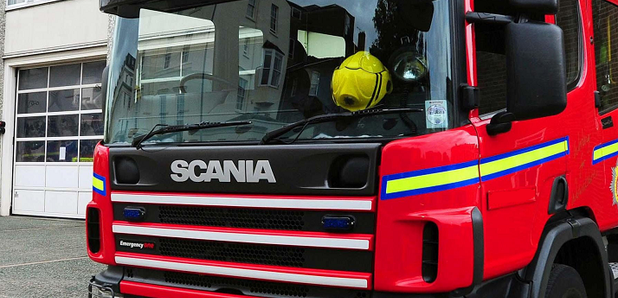 Oxfordshire is getting a new fire station in Carterton.
The County Council tell us they have found a site and they're now in talks with the developer.
They are also looking for on-call firefighters to staff it.
A release from the authority described the crews as "people that will go about their daily everyday life until they are alerted to an emergency incident in their area; then they have five minutes to get to their local fire station and respond as a professional firefighter."
Simon Furlong, Deputy Chief Fire Officer of Oxfordshire County Council's Fire and Rescue Service said: "By increasing our presence in West Oxfordshire, we believe this facility will significantly improve our emergency response capability in this area and increase our capacity to target and deliver our community safety resources in the areas of most need."
Councillor Rodney Rose, Oxfordshire County Council's cabinet member for Fire and Rescue said: "There has been a high level of community interest in this project and the facility will be a real asset for local people."