PM's Constituency School Asks Parents For Cash
16 November 2017, 06:15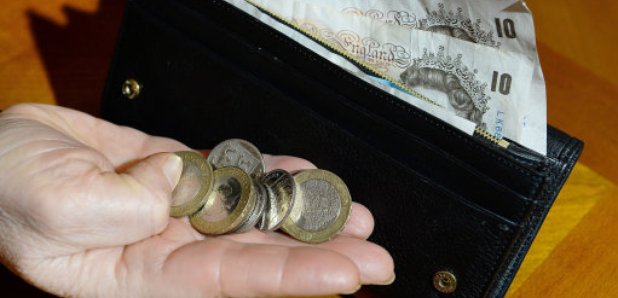 The Robert Piggott primary in Wargrave is asking for £1 a day per pupil.
The Church of England school in Theresa May's Maidenhead constituency has written to parents asking for a voluntary contribution to help pay for pens, pencils and books.
It says "national changes to school funding" meant they had to request voluntary donations to make up the shortfall.
The school, which according to the most recent figures has 311 pupils, is in the area which has been represented by Mrs May since 1997.
The letter read: "One of the elements of (the funding plan) was to ask parents and the community to consider making donations to help meet the predicted shortfall in funding.
"Therefore, like many other schools, we are now requesting voluntary contributions from parents."
These include glue, pens, pencils, exercise books, paper, tape and reading books.
It continued: "Following discussion with the PTA (parent teacher association) and based on feedback at the May meeting, we would like to suggest that parents donate £1 per school day for each child to help the schools through this funding crisis.
"This equates to £190 per year."
The letter, signed by chair of governors Caroline Meader, also includes a voluntary donation form if parents wish to donate through Gift Aid.
Shadow education secretary Angela Rayner told the Daily Mirror: "The Government can spin all they like but the reality is that Tory cuts are hitting schools badly, even in the PM's own constituency.
"Heads are so desperate they are begging parents for the cash they need to keep teaching kids.
"Theresa May was elected to represent -Maidenhead on a manifesto that guaranteed to protect school funding but she can't even keep promises to her own voters let alone the rest of the country."
Ministers have previously insisted more money is being pumped into schools, and have announced a new funding formula which they say will ensure money is allocated in a fairer way.
Education Secretary Justine Greening said an extra £1.3 billion will be found for England's schools from existing budgets, although some unions have suggested this will not be enough to plug funding gaps.