Arrest After Prospect Park Sex Assaults
21 March 2017, 09:39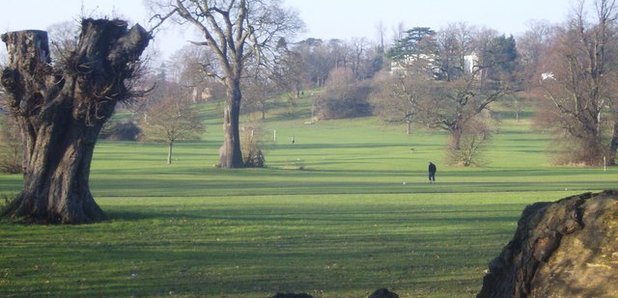 Detectives have been questioning a man over two separate sex assaults in Reading's Prospect Park.
Two teenage girls were attacked near the playground last Monday.
The 30-year-old from Slough has been released on police bail until 29 March.
Police say anyone with information about what happened should call them on 101 or visit their nearest police station quoting reference number 43170074261.