Policeman Fired For Punching Man
14 September 2017, 06:08 | Updated: 14 September 2017, 06:32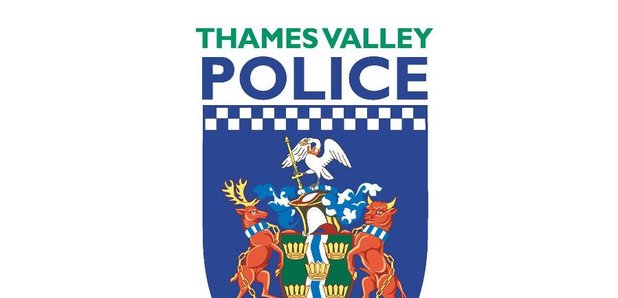 Sergeant Colin Travi hit a man in custody several times at Abingdon police station
Following a two-day public misconduct hearing, the officer has been dismissed for breaching Standards of Professional Behaviour.
Sergeant Colin Travi, who was based at Abingdon, was found to have breached the Standards of Professional Behaviour in respect of Use of Force and in respect of Discreditable Conduct.
The hearing took place on Tuesday and Wednesday at the force's Headquarters South in Kidlington, Oxfordshire.
At around 4pm on 18 August 2016, a man was brought into Abingdon police station custody suite. The man became agitated and Sergeant Travi restrained him but was found to have used excessive and unnecessary force by punching the man four times.
Travi's been dismissed from the force.
Deputy Chief Constable for Thames Valley Police, John Campbell, said: "We expect the highest of standards from all of our officers and are committed to investigating any behaviour which does not adhere to those set within Thames Valley Police. On this occasion Sgt Travi's actions fell short of those standards and he has been dismissed."