Pre-Inquest Review Into Puma Helicopter Crash
13 March 2017, 07:38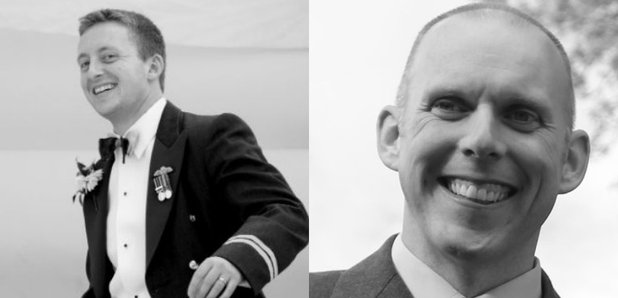 A pre-inquest review will be held later into the deaths of two RAF Benson Flight Lieutenants.
Alan Scott and Geraint Roberts who were on the Puma Helicopter Force died in a crash in Afghanistan in October 2015.
Three NATO personnel were also killed.
At the time, Group Captain Simon Paterson, Station Commander at RAF Benson, said:
"Today we mourn the loss of two of our most capable and dedicated colleagues and friends, both of whom were exceptional men who made a massive impact on the Puma Force and, indeed, the Station. They will be greatly missed by all and we send our heartfelt condolences to the families of Flight Lieutenant Alan Scott and Flight Lieutenant Geraint 'Roly' Roberts.
"A well-respected pilot, Alan was part of the core team which make up the Puma Force. His experience and level-headed nature made him an ideal pilot to go to Afghanistan on operations. His passion and enthusiasm for the job were second to none and he was a large part of the success that the Puma 2 has become.
"I completed my Puma 2 conversion course with Roly last year and have known him as long as I have been flying Support Helicopters. He was a military man to his core and was the epitome of all that the RAF represents. It was an honour to have served and flown with him.
"Their outstanding contributions to the Service and Station will not be forgotten and they will live on in our hearts and minds."