Pregnant Woman Attacked And Robbed In Didcot
20 December 2018, 17:30 | Updated: 20 December 2018, 17:36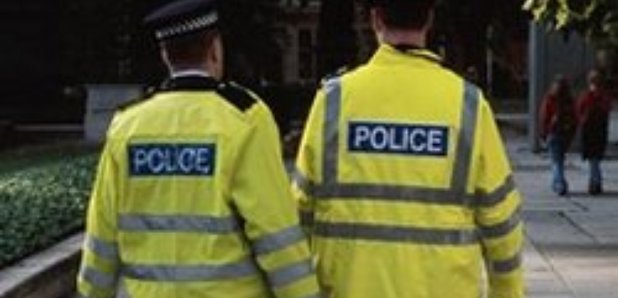 A pregnant woman's been attacked and robbed by a cyclist on a footpath in Didcot.
The victim, a woman in her twenties, was walking along a footpath near Pebble Drive and Stonesfield just after 10am on Tuesday (December 11) when she was approached by a man on a bike.
He grabbed her handbag as he went past, however he failed to take it from her.
The man then got off the bike and hit the woman with his rucksack, which caused her to fall to the floor, causing grazes to her face.

He then took the victim's bag, got back on the bike and cycled in the direction of Jubilee Way. Inside the bag was a small quantity of cash.
It's since been recovered.
She was taken to John Radcliffe Hospital and discharged the same day.
The offender is described as a white man, approximately 30-years-old, and was dressed in tracksuit bottoms and a black jacket.
Investigating officer, Designated Investigator Simon Reay, of Abingdon station, said:
"We are appealing for any witnesses who may have seen or heard this incident to come forward and help us with enquiries.
"Luckily the victim did not suffer any other injuries and left hospital the same day.
"This was a traumatic experience for the victim and we would like to hear from anyone who believes they may have information that can help our investigation."