Reading Anti-Social Behaviour Plans
15 November 2017, 06:00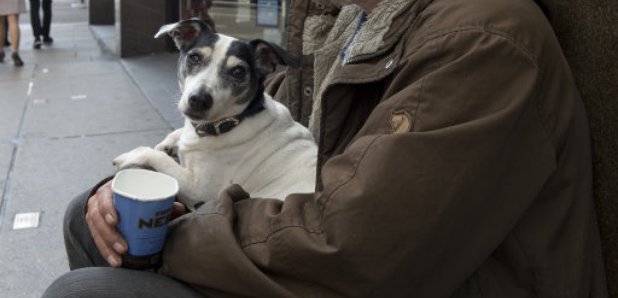 The council wants to look at new orders to tackle things like begging, busking and street drinking.
The Public Space Protection Orders (PSPO) would also deal with issues like dog control and drug activity.
Residents will be given a chance to give their views on the proposals if members of the Council's Housing, Neighbourhoods and Leisure committee approve plans for a public consultation, at a meeting on 15th November.
Designated Public Place Orders have been in place in some areas of the town for many years but a change in legislation means these were automatically converted to PSPOs in October.
The Council is taking the opportunity to review these orders to address a wider variety of anti-social behaviour in the town.
The recommendation being made is to discharge the current orders and bring in new PSPOs with restrictions on:
Begging; Busking; Dog control; Drug activity; Public urination and defecation; Street drinking; Litter; Motorbike nuisance and Mooring.
Responsibility for enforcing the new orders would be shared between the Council and Thames Valley Police.
Cllr Liz Terry, Reading's Lead Councillor for Neighbourhoods, said:
"Reading's excellent range of shopping, leisure and entertainment facilities attracts visitors from far and wide but, like every big town, our success also brings with it some problems of anti-social behaviour.
"It is important that we tackle these issues for the benefit of our residents, visitors and those who work in Reading.
"The orders proposed are aimed at dealing with the problems which are often raised as areas of concern by residents to the Council and Police. The proposed consultation will give everyone a chance to have their say on these proposals."
The full report on the Anti-Social Behaviour Update and Public Space Protection Orders can be found at: http://www.reading.gov.uk/article/10590/Housing-Neighbourhoods-and-Leisure-Committee-15-NOV-2017