Reading Man Jailed For Infecting Women With HIV
23 September 2018, 09:06 | Updated: 23 September 2018, 09:09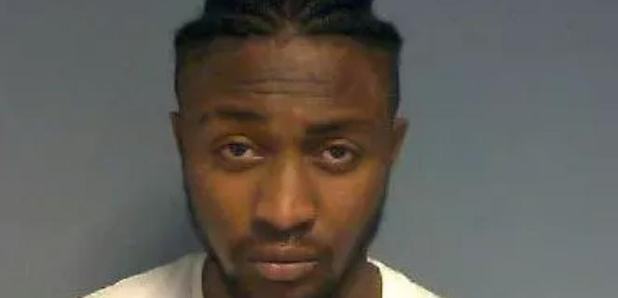 A man from Reading's been jailed for infecting two women with HIV when he knew he had the virus.
23-year-old Japhet Osei from Beecham Road's starting a five-year prison sentence after the women contracted HIV in 2015 and 2016.
Osei was charged on 4 July 2018.
Investigating Officer, Detective Constable Amy-Jane Rogers, said:
"I would like to thank the victims for their continued bravery throughout this long investigation.
"With their support Osei was brought before the courts and after pleading guilty was sentenced to five years in prison.
"The victims will have to live with the actions of Osei for the rest of their lives."