Reading Man Saved By Lung Transplant
4 September 2018, 08:57 | Updated: 4 September 2018, 09:00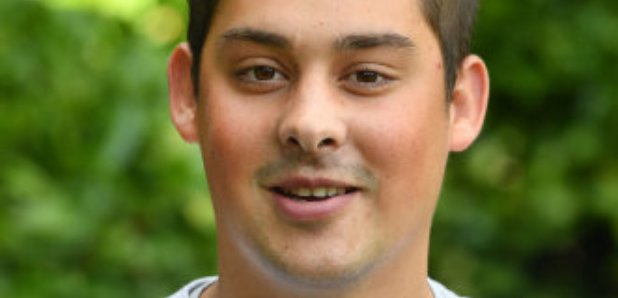 A 26-year-old man from Reading, who had a double lung transplant, is asking us to sign up to be organ donors.
Dan Peel is one of five people who all underwent life-saving surgery in one NHS hospital in the space of a day and a half.
He's now back working as an engineer, and has just finished climbing Mount Snowden in Wales for charity.
He needed a lung transplant after being diagnosed with pulmonary hypertension, which he describes as arteries of the lungs being "squeezed", placing strain on the heart.
He said he was told he "might have passed away within the year" without surgery.
"When I was healthy I was at uni, I was playing all sorts of sports, football, cricket, I was surfing, playing golf, and one by one those sports were taken away from me as each year went through before my transplant to the point where I couldn't walk up two flights of stairs without potentially blacking out, so the journey's been incredible".
He added that since his surgery "life has changed completely".
"I'm back to full health now, I'm fit again, I can run, I can swim, I can play sport, last weekend I climbed Mount Snowdon which for me is an incredible journey six months post-transplant," he said.
He described the hospital staff as "brilliant" and urged people to join the Organ Donor Register, adding: "If we can get just a couple more people signed up donating their organs and have that conversation with their families then that's a couple more lives saved."