Reading New Business Hub
14 November 2018, 11:58 | Updated: 14 November 2018, 12:00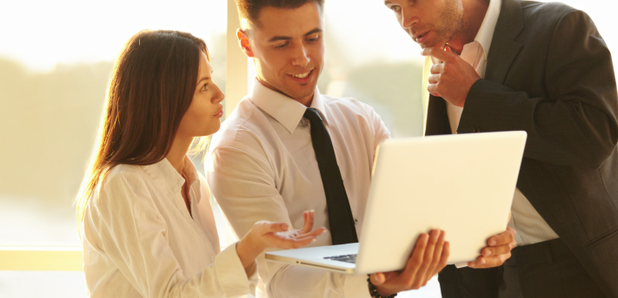 Reading's come out as one of the Top 10 best places in the UK to start a new business.
It's down to things like highly skilled workers and superfast broadband.
Steven Drew, spokesperson for Informi who carried out the research said: "Small businesses provide the backbone for the UK's economic strength, even - perhaps especially - during uncertain times, with the nation holding its collective breath for what any Brexit deal may look like.
Adding, "It is in the best interests of every town and city throughout the UK to create the right environment for entrepreneurs as thriving businesses contribute to the wealth and prosperity of local communities.

"However it's all too well-established a fact that so many SMEs are doomed to fail, due not only to market conditions not working in their favour, but often a lack of awareness of the various steps that owners need to take to help their business get off the ground. Those thinking of starting a business should seek out support - such as our how to start a business in 20 days eBook - to help them in their early days."
Best places to start a business in the UK 2018

1. Brighton
2. Edinburgh
3. Northampton
4. London
5. Cambridge
6. Slough
7. Reading
8. Bristol
9. Aldershot
10. Warrington
11. Manchester
12. Southampton
13. Leeds
14. Aberdeen
15. Worthing
16. Crawley
17. Portsmouth
18. Milton Keynes
19. Preston
20. Birmingham