Reading Shop Loses License Over Fake Alcohol
21 February 2017, 07:47 | Updated: 21 February 2017, 07:48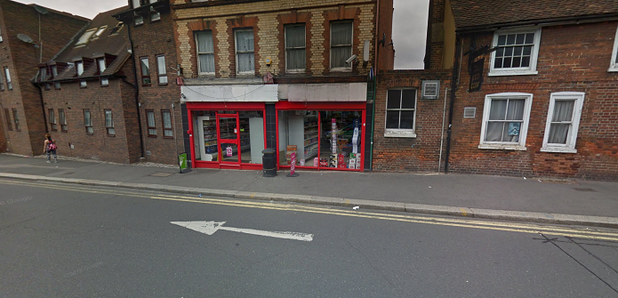 A shop in Reading has had its alcohol licence taken away for selling fake vodka containing harmful chemicals.
Kush News in Southampton Street also had hundreds of bottles of smuggled wine along with fake whisky and failed tests on underage sales.
The owner, 49-year-old Paulam Patel, was ordered to pay court costs.
Reading Borough Council's Licensing Committee took the decision to revoke the premises licence on 29th April 2016.
This decision was upheld at Reading Magistrates' Court on Monday 13th February 2017.
Paul Gittings, Lead Councillor for Consumer Services, said: "I'm pleased the court has confirmed the Council's decision to revoke this premises licence and sent out the clear message licensing breaches like these will not be tolerated.
"By removing the illegal alcohol, the Council has prevented a potentially serious health risk to unwitting consumers. Hopefully, the action that has been taken will also make traders think twice about stocking these products.
"Revoking the shop's licence will also act as a further reminder that the illegal selling of age restricted products is unacceptable. Consumer safety is a major priority and we will continue to carry out our underage sales test exercises on a regular basis."