Reading Taxi Driver Loses Appeal After Licence Revoked
23 October 2018, 17:15 | Updated: 23 October 2018, 17:20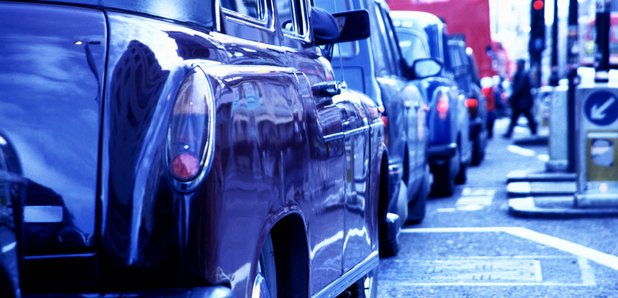 A judge has dismissed an appeal by a Berkshire Hackney Carriage driver who had his licence revoked by the Council following an allegation of sexual assault.
Members of the Licensing Applications Sub-Committee originally considered the case against the driver at a meeting on 6th March 2018.
They heard that a university student had taken a black cab from outside the Q Club, in Friar Street, to the Cemetery Junction area on the night of 19th November 2017.
The female student said the driver helped her out of the cab and then attempted to kiss her and sexually assaulted her.
The woman made a complaint to the police and to the Council. The Police did not pursue a prosecution but the Licensing Applications Sub-Committee decided to revoke the cabbie's drivers licence after hearing the evidence.
He appealed against the Council's decision at a hearing at Reading Magistrates court on 5th October 2018. The case was heard by a district judge who dismissed the appeal and stated that the decision of the Council was correct.
Cllr Tony Page, Lead Councillor for Strategic Environment, Planning and Transport, said:
"People taking a black cab have a right to feel confident that they will be transported safely and without incident.
"This is a shocking case which belies the professional behaviour of a vast majority of Reading's hackney carriage drivers.
"This case acts as an example of the good work our Licensing officers do to ensure the town's licensed taxis meet the high standards expected by the Council and the Reading public."