Reading Uni Experts' Methane Warning
7 January 2017, 10:16 | Updated: 7 January 2017, 10:26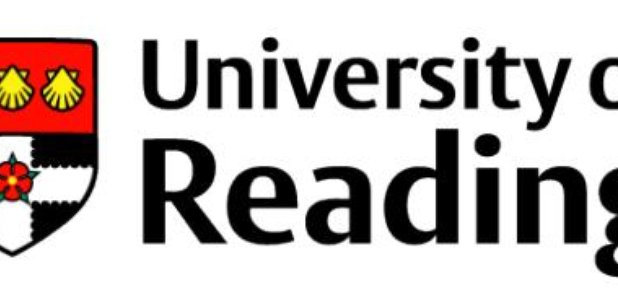 Scientists tell us its more than 30 times more powerful than carbon dioxide and it shouldn't be ignored as the world tries to deal with global warming.
Professor Keith Shine, Regius Professor of Meteorology and Climate Science at the University of Reading, said:
"These new calculations are important, not only for quantifying methane's contribution to human-induced climate change, but also for countries looking to reduce their emissions to meet international targets on climate change, especially if those countries are significant emitters of methane.
"Our research re-affirms the scientific basis for focusing on carbon dioxide emissions, but also highlights that methane must not be ignored if the world wants to consider all options to curb global warming."
The study was carried out by scientists at the Department of Meteorology at the University of Reading, UK, and at the Center for International Climate and Environmental Research - Oslo (CICERO), Norway.
One of the co-authors of the study, Professor Ellie Highwood said:
"Clouds play a particularly important role in causing this enhanced warming effect,"
"Clouds reflect some of the sun's rays back towards space, but by absorbing some of these scattered rays low down in the atmosphere, methane has an extra warming effect - a factor that was not considered by earlier studies."
Dr. Gunnar Myhre, CICERO, one of the co-authors of the study, said:
"We used the same method for new calculations of carbon dioxide as for methane and found very similar result to earlier studies."