Reading Uni Starts Street Support Team On Nights Out
24 April 2018, 13:18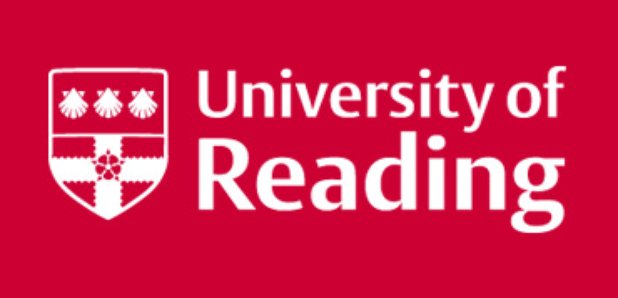 Reading Uni's started up a new Street Support team - to help students get home after nights out.
Trained security staff will give out advice and make sure they're safe on streets around the campus between 10pm and 4am - several nights a week.
The Street Support Team will provide advice to students socialising late at night, encouraging them to be responsible, respectful and safe when travelling through residential areas. The team will also help students feel safe and supported late at night.
The highly trained and highly visible team will be working in residential streets around the campus between 10pm and 4am several nights a week. They will primarily be based between:
- Redlands Road and London Road, including St George's Hall.
- Bridges/Wessex Halls and Wokingham Road, including the number 17 bus stop.
- Northcourt Avenue and Christchurch Green, including St Patrick's/Sherfield Halls and the number 21/21a bus stop.
Community Relations Manager, Sarah Gardner, said:
"With growing student numbers we recognised a need to provide further support to students out in the local community late at night and encourage respectful behaviour towards our neighbours. The Street Support Team will provide reassurance to both students and local residents.
"In creating this trial scheme, the University has sought views from local residents, neighbourhood police teams, Reading Borough Council and other community partners in the town, as well as Reading University Students' Union. We are grateful for all the input and support we've had to date and hope the trial will prove to be successful."
Security company Provide will be delivering the service. The team are highly trained and skilled and have previous experience of providing this service to other universities. Provide already works closely with the University's on-campus security team and know the campus and students well.
Funding for the trial, which will run over the summer and autumn terms, came from the University Executive Board. The scheme will be regularly reviewed to ensure it is working in the best way possible and the University is seeking feedback from local residents to consider the long-term delivery of the Street Support Team.