RSPCA Braced For Busy Xmas In Thames Valley
3 December 2018, 08:47 | Updated: 3 December 2018, 08:54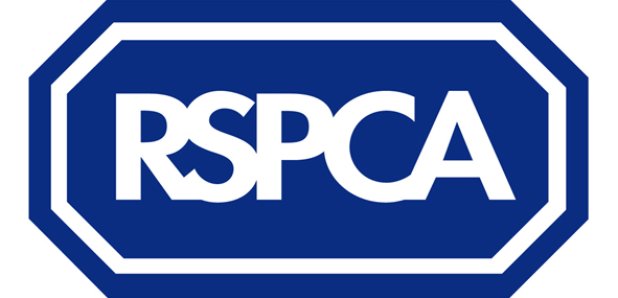 New figures show the RSPCA's Cruelty Hotline had more than 800 calls from the Thames Valley last Christmas.
It's preparing for another busy December dealing with abused and unwanted animals. The charity tells Heart it's always shocking, but especially during the festive period.
This time last year the hotline received 479 calls from Berkshire and 360 in Oxfordshire - as well as another 453 in Buckinghamshire and 1,169 in Hampshire.
The RSPCA's launched its 2018 Christmas appeal asking animal lovers to help Stock the Sleigh with vital items to make the festive season happy, healthy and safe for thousands of animals.
On Christmas Day last year, centres in the South East were looking after more than 1,700 animals - 238 in Ashley Heath in Hampshire, 133 in Blackberry Farm, 97 in Leybourne in Kent, 39 in Lockwood, Surrey, 158 in Millbrook, Surrey, and 229 in Godstone, Surrey, all receiving warmth, food and care.
It costs more than £750,000 on average to run an animal centre for a year.
RSPCA Chief Executive Chris Sherwood said:
"We would not be able to help the thousands of animals we rescue, rehome and rehabilitate every Christmas without the public's generous support. What people perhaps don't realise is that after each animal is brought to warmth and safety, they sometimes face weeks and months of vital care, whether that is someone to hand-rear a kitten through the night, vital surgery for an abused dog, rehabilitation for an injured gull, or simply a warm bed and food for a neglected or abandoned animal.
"This Christmas we are asking people to Stock the Sleigh for the RSPCA, and help us to care for the thousands of animals we know that, sadly, will continue to come through our doors this festive season."