School Pupils in Berkshire To Get Pedestrian Crossing
27 January 2018, 09:22 | Updated: 27 January 2018, 11:46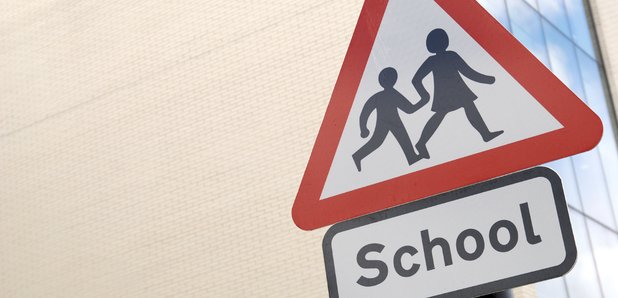 A school in Winnersh is to get a pedestrian crossing to encourage more pupils to walk to school.
It's been confirmed Wokingham Borough Council will be installing a pedestrian crossing next month on Robinhood Lane, Winnersh so that pupils at Forest School will be able to cross the road safely.
This is the first of a number of crossing to be installed near local schools as part of a road safety scheme by the council.
Cllr Keith Baker, executive member for transport and highways commented, "By installing a pedestrian crossing near Forest School we hope their pupils will be encouraged to walk to school knowing they will have the facilities to get across the busy Robinhood Lane safely. This is a first of many we are committed to installing this year".
"We want to encourage our residents to walk to their destinations where possible and we are committed to allowing them to do this as safely by making improvements across the borough, including installing new pedestrian crossing, improving footways and installing new street lights."
In order to carry out the improvements, Robinhood Lane will be closed from Reading Road to the Arbour Lane junction and a diversion put in place. The works have been scheduled to take place over the February half term (February 12 to 16) between 09:30am and 4:30pm to minimise disruption.