Search For Dangerous Driver In Reading
8 April 2018, 10:20 | Updated: 8 April 2018, 10:22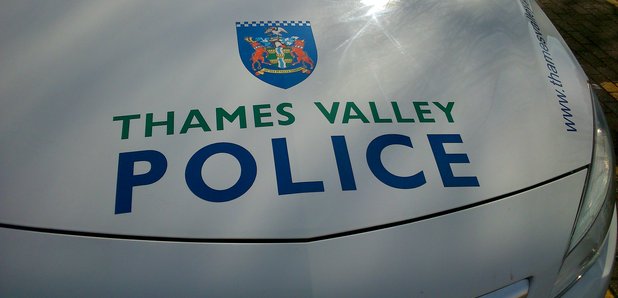 Police in Reading are trying to trace a car which drove so dangerously during a pursuit it hit a number of other vehicles - including a police car.
Officers pursued a red Nissan Note through Reading on Saturday afternoon (April 7) after the driver failed to stop at about midday.
The Nissan travelled along a number of roads during the pursuit, including Forbury Road, Vaston Road, Friar Street, London Road and Redlands Road.
Investigating officer, PC James Baker of the Roads Policing Unit, said:
"I am appealing to anyone who has any footage of the vehicle, a red Nissan Note, or anyone with footage of the pursuit.
"It is also possible that business owners and residents have CCTV that can help our appeal, if you do please call 101.
"Your footage may help us to identify the driver, who was the only occupant in the vehicle.
"The car was driven in such a dangerous manner that it collided with numerous vehicles, including a a police vehicle.
"The vehicle was also driven through pedestrian areas in Reading town centre. Thankfully, no-one was injured during the pursuit."