Sex Assault In Oxfordshire Village
9 August 2017, 07:43 | Updated: 9 August 2017, 07:44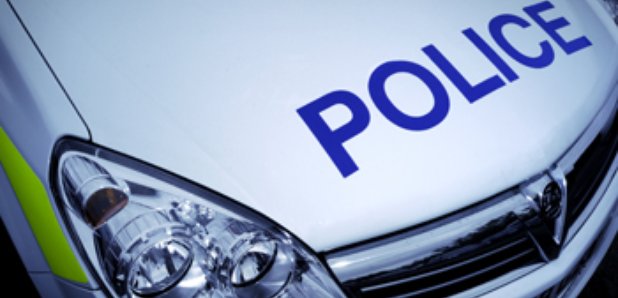 Thames Valley Police is appealing for witnesses following a sexual assault in Goring.
The incident took place at about 12.35am on Saturday (5/8) on a path between Elvenden Road and Lockstyle Way, opposite Boudillon Field.
The victim, a 25-year-old woman, was cycling along the path and was approached by a group of five males who were all aged between about 16 and 20.
One of the group approached the victim and sexually assaulted her by touching her inappropriately.
The offender is male, aged between 16 and 20, about 5ft 11ins tall, of a slim build and with brown hair in a centre parting.
He was wearing dark clothing and had a bicycle with him.
The victim was not injured as a result of the incident.
Investigating officer Sergeant Mark Allmond, based at Abingdon police station, said: "We believe this to have been an isolated incident carried out by an opportunist offender.
"I would like to hear from anyone who has any information relating to this incident, or who has any information which they think could help our investigation.
"If you have any details, please call the Thames Valley Police non-emergency number on 101."
From Thames Valley Police