Storm Doris Hits The Thames Valley
23 February 2017, 12:40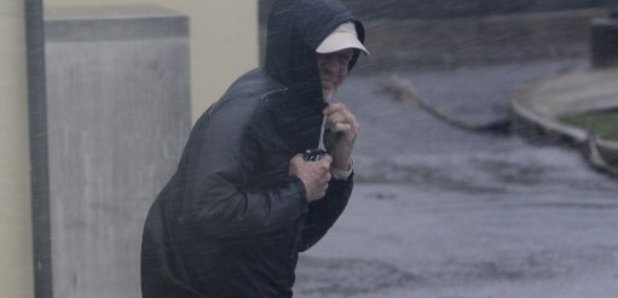 Storm Doris has been wreaking havoc across the UK and Oxfordshire, Berkshire, Buckinghamshire and Hampshire have been feeling some of the effects.
Some parts of the country have had winds of nearly 95mph bringing down trees and in Manchester they've even cancelled filming Coronation Street!
A Met Office yellow warning for Oxfordshire and Buckinghamshire was upgraded to Amber during this morning's rush hour.
A number of homes across the region are without power and you can get live updates on that by Clicking Here.
It seems we got the worst of it during this morning's rush hour when sunny spells turned to an eerily dark sky bringing with it these strong winds and heavy showers.
A number of trees came down and the main train line between Reading and Guildford was blocked for several hours.
Getting a bit technical, the Met Office have branded Storm Doris a ``weather bomb'' after the system underwent ``explosive cyclogenesis''.
``It has gone through what they call explosive cyclogenesis - so a deepening of 24mb in 24 hours,'' a spokesman told us.