Talks To Stop BA Heathrow Strike Continue
22 December 2016, 07:34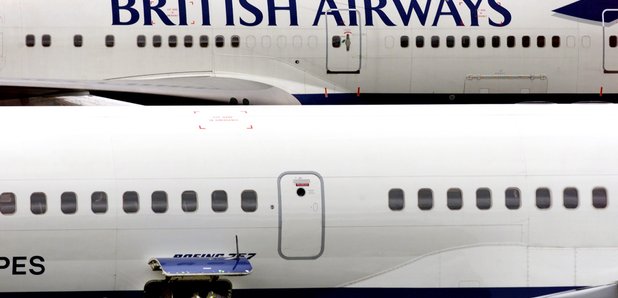 Talks aimed at averting strikes by British Airways cabin crew at Heathrow on Christmas Day and Boxing Day are continuing.
Unite leader Len McCluskey and other union officials spent a second day meeting the company under the chairmanship of the conciliation service Acas, before talks were adjourned at 12.30am this morning.
A spokesman said the union continued to pursue progress in the dispute, seeking an improvement on the ``poverty pay'' of cabin crew employed in the so-called mixed fleet.
BA says it will run a full service on both days even if the strikes by Unite members go ahead.