Tarrant Admits Drink-Driving In Berks
18 January 2018, 10:43 | Updated: 18 January 2018, 10:44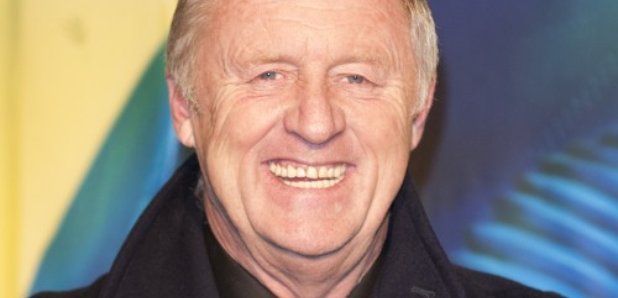 Radio host and TV presenter Chris Tarrant has been given a road ban after pleading guilty to drink-driving.
The 71-year-old was over the limit while behind the wheel of his Mercedes on December 16 in Bucklebury, close to his home in Berkshire.
Tarrant, wearing a navy suit and striped tie, entered a guilty plea to the charge at Reading Magistrates' Court on Thursday morning.
He was disqualified from driving for 12 months and fined £6,000.
The court heard Tarrant's breathalyser reading was 50 microgrammes of alcohol per 100 millilitres of breath - the legal limit being 35 microgrammes.