Taxi Driver Fined In Reading
16 June 2017, 10:18 | Updated: 16 June 2017, 13:07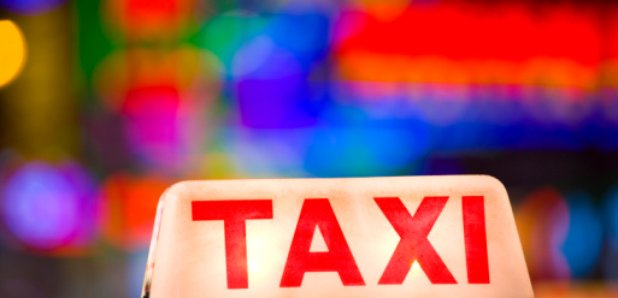 A taxi driver's been told to pay more than £1,700 in fines and costs for trying to illegally pick up a fare at the Reading festival in 2016.
A private hire driver Mohamed M Mohamed Ameer, of Brighton Road, east Reading, was found guilty in his absence of illegally touting for hire, at Reading Magistrates Court on May 19th 2017.
The court heard how the driver was travelling along Richfield Avenue at just after 1am on 27th August 2016 when he called out 'Taxi' to an individual on the other side of the road. The person was actually a council officer posing as a potential customer.

Mr Ameer, 38, drove down the road, around a roundabout to return to the customer and then agreed to take the individual to Basingstoke for £60. Council officers then approached the vehicle after the customer opened a back door but Mr Ameer drove off with the door open before officers could speak to him.
The court found the case proved and fined Mr Ameer £220 and ordered him to pay £1,500 costs.

Cllr Sarah Hacker, Lead Member for Consumer Services, said:
"The large number of people in town for the Reading Festival can result in some people seeking to take advantage of the situation.
"People can unwittingly get into a taxi or minicab without realising they are in an unlicensed vehicle which would not be insured if they were involved in an accident. This is why it is important for Reading's Licensing team to carry out operations such as this to ensure residents and visitors are kept safe."